Fishes, Loaves and a Multiplication of Blessings Contributed by Dan Hoffman Christ had compassion on the many people that had been with Him and proceeded to take seven loaves of bread and a few small fish, pray, and then feed 4,000 people. It amazes me how Jesus can...
read more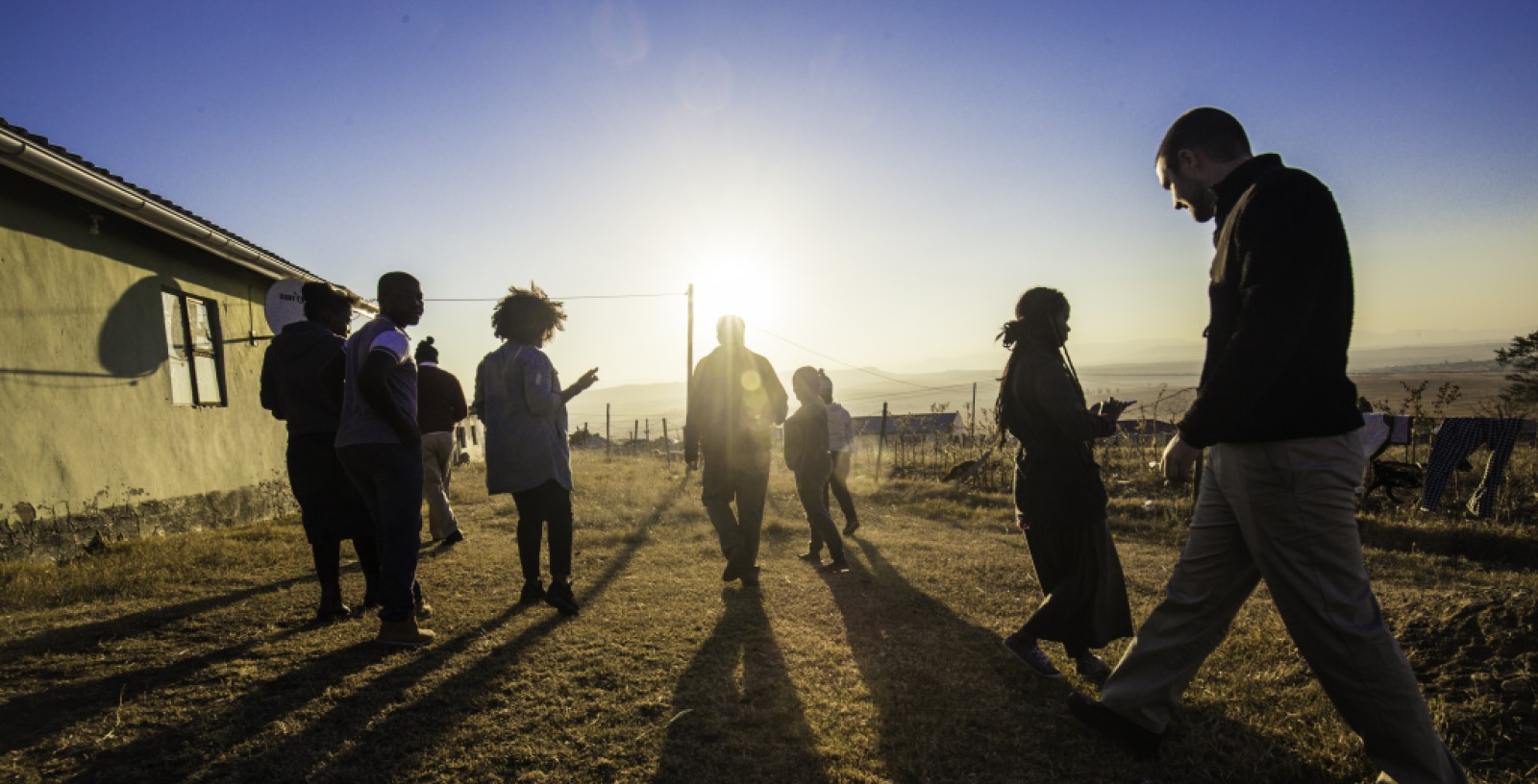 Missionary Opportunities? Not Me God! So, you are looking for a summer missionary opportunity? When I was 18, my home church was partnering with the Zion Evangelical Ministries of Africa (ZEMA) to take a group of young adults to South Africa to work with their...
read more
Launch of redesigned site for ZEMASA.ORG
read more
A Farewell to the Hasenknopfs A short timeline of the Hasenknopf's ministry: from college to KwaZulu-Natal to COVID-19. Calling to the Mission Field Thomas and Laura Hasenknopf felt their calling to South Africa in 2007 while still in Bible college. While reading a...
read more
Psalm 32 v 8 I will instruct you and show you the way to go; with my eye on you , I will give council.
read more
Change is stirring in Africa. As ZEMA's presence in southern Africa grows, we are privileged to influence the direction of that change. Will you join us? If you know firsthand the transformative power of God, then you share our belief: When individual hearts change,...
read more
New Opportunities for Ministry during Lockdown · The Trumpet of Zion radio program is receiving extra attention every week! · Kit Tischler was asked to speak during a Zion University Sunday "Service" via Zoom. He taught on John 6, Jesus being the Bread of Life. This...
read more
The COVID19 pandemic has impacted our lives in a variety of ways. We are so grateful for your faithful prayers and giving during these challenging times. This edition of the Focus Newsletter introduces one of our newest missionary families and how God has enabled ZEMA...
read more
Multiply your Blessings, Lord, in the time of COVID 19 In March 2020, while South African President Cyril Ramaphosa and his staff considered their lockdown response to COVID19, God was working in the hearts of two Sunbury ZEBS students, Rev. and Mrs. T.On a particular...
read more
We are the Livingstons Who are the Livingstons? Kim & Jeff Livingston are a South African couple that have been accepted as associate missionaries with ZEMA. The Livingstons have four children: three boys, Jaden (16yrs), Ryan (13yrs), Luke (11yrs), and a...
read more
Vusi's lives in Mpumalanga. A beautiful, subtropical province of South Africa. The name literally means "the place where the sun rises." [photo by Commonist / CC BY-SA 3.0] Even as a recent ZEBS graduate, Vusi is one of the most determined gospel preachers in...
read more
After attending ZEBS (Zion Evangelical Bible School), Reverend Meshack Ngcobo left his leadership position in a large Zion church of 20,000 members for the purpose of teaching the truth of God's Word. The church he now leads has 300 to 400 members. Speaking to ZEMA...
read more
In 2009, Samukelo Mhlongo—then president of the Association of Tertiary Zion Students at University of KwaZulu-Natal — contacted Greg Seghers. This was the moment that opened the doors for ZEMA to begin working with students in this nationally recognized organization....
read more
Rev. Mathe joined the Sunbury ZEBS in 2001 and graduated in 2005. Here's what he had to say:"Before coming to ZEBS, I didn't know the truth and the Bible. I also worshipped the ancestors. Since coming to ZEBS, I understand salvation and what the Bible says. I now have...
read more
I remember vividly when I enrolled at ZEBS back in 2013. I went there to be with other students and while away my time.Little did I know that Jesus Christ was about to enter into my life.Our teachers told us the ZEBS theme was simply, "What does the Bible say?" I...
read more